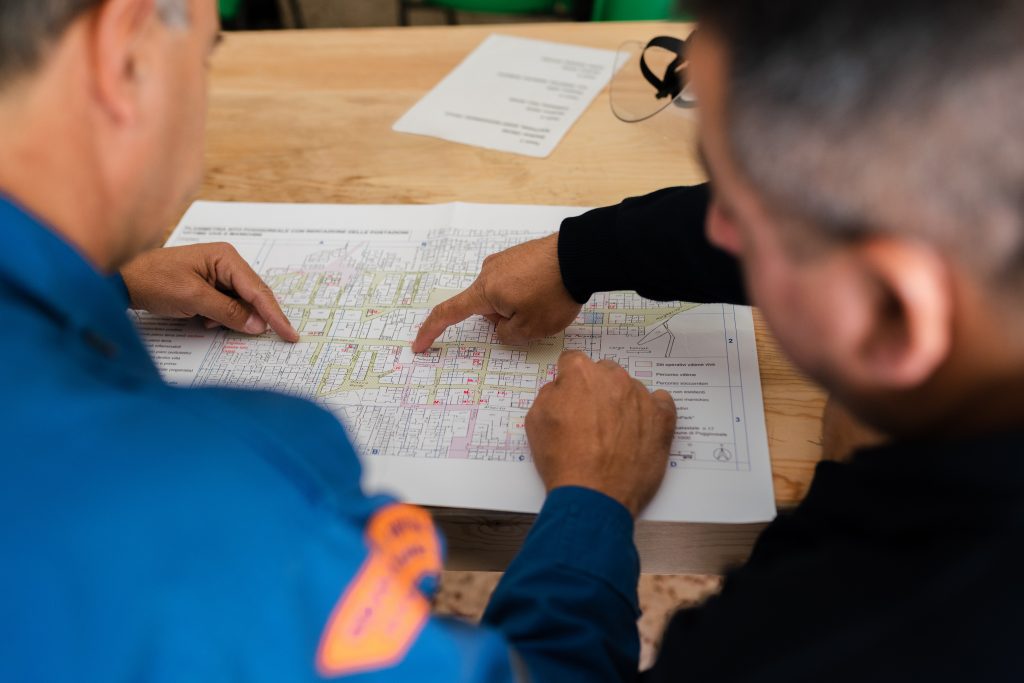 As a provider of comprehensive engineering services to multiple industries, Javan Engineering is uniquely positioned to recognize quality in a systems integrator. That's why they've chosen to partner with ICA Engineering to support their operations as they serve safety-conscious clients in the Industrial/Chemical, Pharmaceutical/Biotech, and Healthcare/University sectors.
The needs
Javan Engineering's needs centered on incorporating automation to maximize operational efficiency. The typical degree of automation can vary from industry to industry, and taking, for example, a chemical plant which had historically functioned with predominantly manual operating procedures to a high degree of automation requires ingenuity as well as stakeholder buy-in. Without a strong partner able to guide the process every step of the way, there could be a temptation to cut back and settle for partial automation, which often ends up being even less efficient.
The solutions
ICA Engineering already had an existing relationship with Javan Engineering and was able to leverage their in-depth knowledge of their systems to provide automation expertise, boosting operational efficiency. ICA Engineering's approach ensures maximum optimization of systems through close collaboration that encompasses the initial conversation about goals and development of scope through system design, procurement, and observation.
The experience
One of the aspects of working with ICA Engineering that Javan Engineering found most valuable was the security of knowing they were dealing with experts whose deep knowledge of control systems and systems integration could be relied on to find cost-effective and high-quality solutions. As a company that values building relationships with its own clients, Javan Engineering is pleased to work with ICA Engineering's client-centric team of experts dedicated to long-term and mutually beneficial partnerships.
Image Credits: ThisisEngineering RAEng on Unsplash